Clinton's Panty

The other day President Clinton was walking around the White House all morning with a pair of ladies panties on his arm.
Everyone was looking at him and wondering what he was doing now but no one had the courage to say anything.
At 1200 hours the President's Marine Aide de Camp relieved his Air Force counterpart who whispered what he'd seen in the Marine Major's ear.
Being a confident and tactfully articulate Officer and a Gentleman, the Marine Major purposefully strode into the Oval Office, positioned himself centered and 3 paces in front of the
President's desk and politely inquired what he was doing with the pair of ladies panties on his arm.
President Clinton replied: "It's the patch, I'm trying to quit."
State-Of-The-Art Watch

A rather confident young man walks into a bar and takes a seat next to a very attractive young woman. He gives her a quick glance, then casually looks at his watch for a moment.

The woman notices this and asks, "Is your date running late?"

"No," he replies, "I just bought this state-of-the-art watch and I was testing it."

Intrigued, the woman says, "A state-of-the-art watch? What's so special about it?"

"It uses alpha waves to telepathically talk to me," he explains.

"What's it telling you now?", she asks.

"Well, it says that you're not wearing any panties..."

The woman giggles & replies, "Well it must be broken then, because I am wearing panties!"

The man exclaims, "Damn-- this thing must be an hour fast!"
The Black Box

There were three ladies getting ready to take a plane trip for the first time.
The first lady said, 'I don't know bout y'al but I'm gunna wear me sum hot pink panties before I gets on dat plane.'

'Why you gonna wear dem fo?' the other two asked.

The first replied, 'Cause, if dat plane goes down and I'm out dare laying butt-up in a conefield, dey gonna find me first.'

The second lady said, 'Well, I'm a-gonna wear me some floesant orange panties.'

'Why you gonna wear dem?' the others asked.

The second lady answered, 'Cause if dis hare plane is goin' down and I be floating butt-up in the oshun, dey can see me first.'

The third old lady says, 'Well, I'm not gonna wear any panties..... '
'What? No panties?' the others asked in disbelief.

The third lady says 'Dat's right girlfriends, you hears me right. I ain't wearin' any panties, cause if dis plane goes down, honey, dey always go look fo da black box first.'
Panties and Gloves

A young man wished to purchase a present for his sweetheart and after careful consideration, he decided on a pair of gloves. Accompanied by his sweetheart's sister, he went to a department store and bought a pair of white gloves. The sister purchased a pair of panties for herself. During the wrapping, the items got mixed up. The sister got the gloves and the sweetheart got the panties. Without checking the contents, he sealed the package and sent it to her with this note.
Dearest Darling,


This is a little gift to show my affection for you on our Anniversary. I chose these because I noticed that you are not in the habit of wearing any when you go out in the evenings. If it had not been for your younger sister, I would have chosen the long ones with buttons, but she wears the short ones that are easy to remove. These are a delicate shade, but the lady I bought them from showed me a pair that she had been wearing for three weeks and they were hardly soiled. I had the sales girl try them on and she really looked great. I wish I could put them on you for the first time. No doubt other men's hands will come in contact with them before I have a chance to see you again.

When you take them off, blow in them before putting them away as they will naturally be a little damp from wearing. Be sure to keep them on when you clean them or they might shrink. I hope you will like them and wear them for me on Friday night.

All my love,

P.S. Just think of how many times I will kiss them during the coming year. Also, the latest style is to wear them folded down with the fur showing.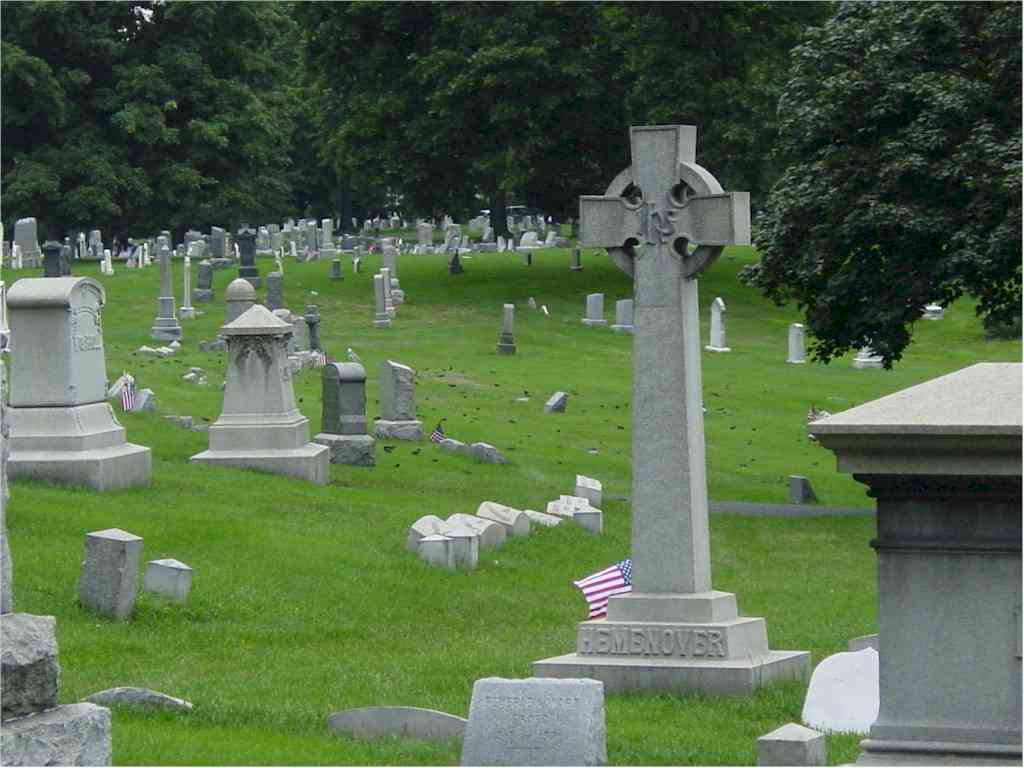 Girls' Night Out

Two women, who had been friends for years, decide to go for a "Girls Night Out", and were decidedly over-enthusiastic on the cocktails.

Incredibly drunk and walking home, they really needed to pee. Since they were passing a graveyard, one of them suggested they do their business behind a head stone.

The first woman had nothing to dry herself with, so she thought she'd take off her panties, use them, and then throw them away.

Her friend was wearing a rather expensive underwear set and didn't want to ruin hers, but was lucky to salvage a large ribbon from a wreath that was on one of the graves. So she dried herself with the ribbon.

The next day the first woman's husband phoned the other husband and said, "This girl's night out thing has got to stop right now. My wife came home last night without her panties!"

That's nothing," said the other husband, "Mine came home with a card stuck to her butt that said,



"FROM ALL OF US AT THE FIRE STATION,
WE'LL NEVER FORGET YOU!"